We're throwing a party in Trove, and you're invited! Block Jam 2016 will be an all-day livestream event to celebrate our community. We'll have tons of giveaways, player versus developer Battle Arena matches, and we're working with a group of featured livestreamers to build brand new giveaway loot!
Where: The Trion Worlds Twitch Channel
Start: January 26th, 2016 – 10 AM PST (6 PM GMT)
End: January 26th, 2016 – 4 PM PST (12 AM GMT)
During our livestream Atronos will be designing allies that will be added to a new giveaway item that will allow livestream viewers to have a wide variety of prizes available. Here is the group of streamers that will help us create this first batch of items: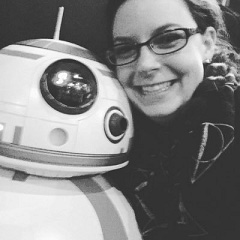 Tyrynn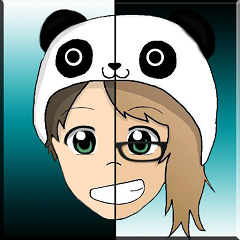 Screamheart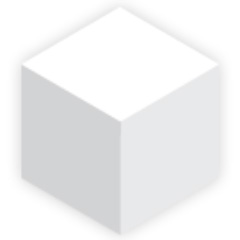 ctnko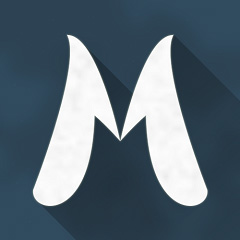 Midnhyte_tv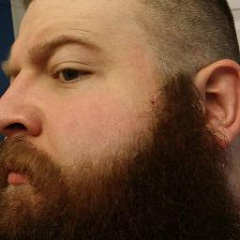 Dismantletime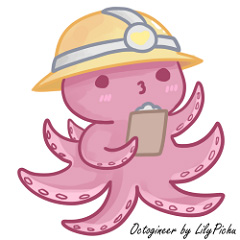 Ocgineer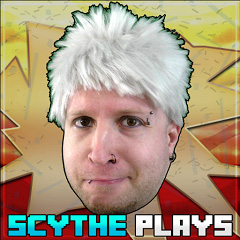 ScythePlays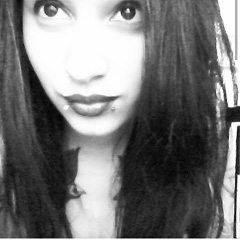 LoveTyffi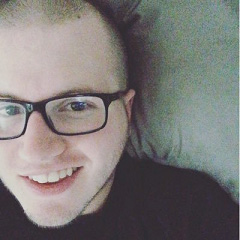 Dunmire1234
Be sure to check out their livestreams and Club Worlds so you can hang out with all of us during the event!
Once the new allies are added to the game, all livestreamers who take part in our official giveaways (not just the featured streamers) will be given big ol' stacks of new codes that grant lockboxes. Every lockbox will unlock a random item from the available pool that hasn't already been unlocked.
These new lockboxes will contain a chance at Balefire Wings and the returning Robo Raptor mount, as well as any of the new allies we're making for this event! In the future we'll expand to feature even more streamers and add another stack of items to the lockboxes!
Come hang out with us as we celebrate all of you!
Talk about Block Jam 2016 on our forums.